We will solve your problems.
If you're looking for solutions for your funeral home or small business we have them.
We will make it better.
Whether designing a website, a memorial collage, or a birthday banner we take quality and satisfaction serious.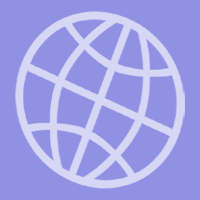 We enjoy what we do.
Enjoying what we do means we don't just give it our best, we give it our heart and soul.
70 Bridge Street
Sackville, New Brunswick
Canada, E4L 3N9

info@specialtywebdesign.ca